About us
We are dedicated to support you
With over 24 years' experience, Bravo Communications is an established independent reseller.
Our product range includes IT equipment, Telecommunications, CE, POS products, computer HW and, servers supplied at competitive prices to customers in the U.S. and the E.U.
Services
Bravo Communications Ltd (est. 1999) is the trusted distributor of choice for many customers.
Based on our long-term business relationship, we have access to select, trusted, global sellers that enable us to offer a wide range of NEW, QUALITY products in the following categories.
IT and networking equipment
Network equipment is used to combine, split, switch, boost, or direct packets of information along a computer or telecommunications network.
Distance communications, such as radio, telephone, television, satellite, microwave, data communication, and computer networking.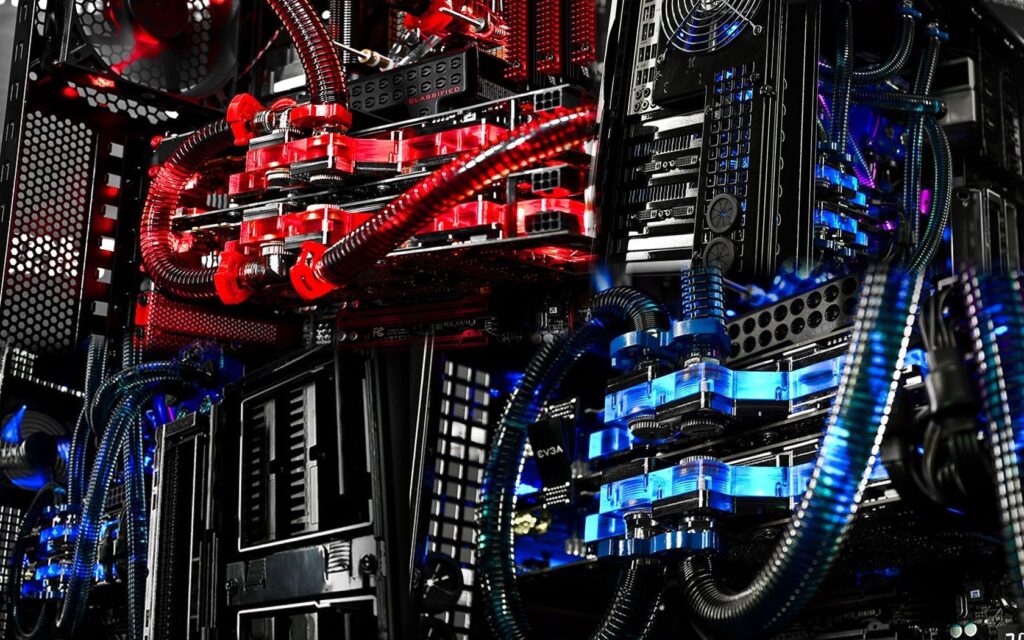 The computer's tangible components or delivery systems that store and run the written instructions provided by the software.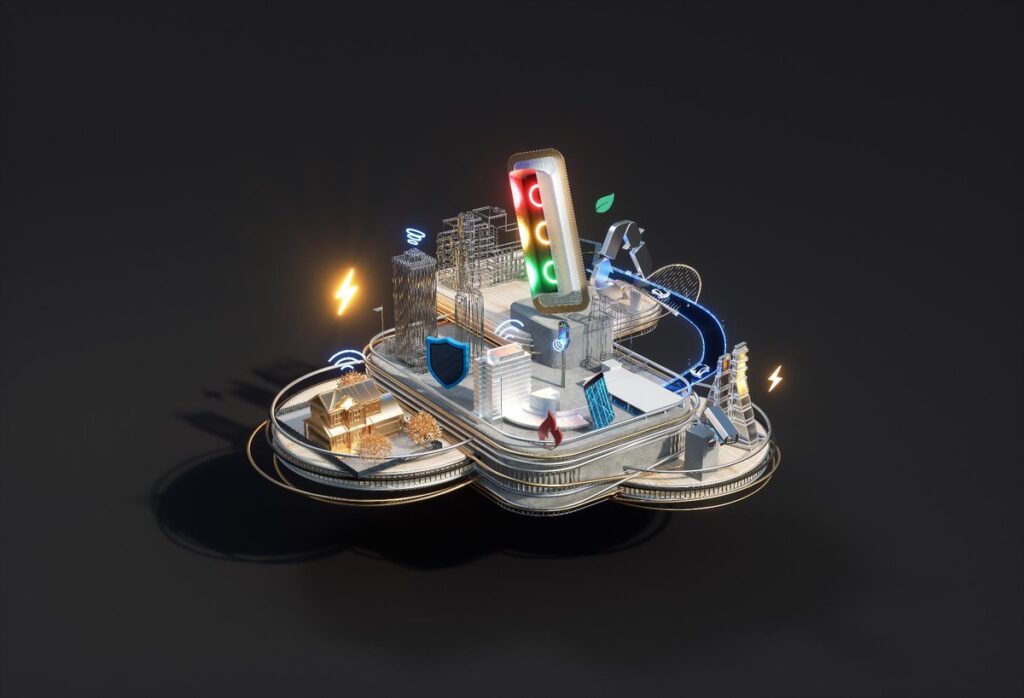 A variety of products ranging from home theater systems to cellular telephones to personal computers.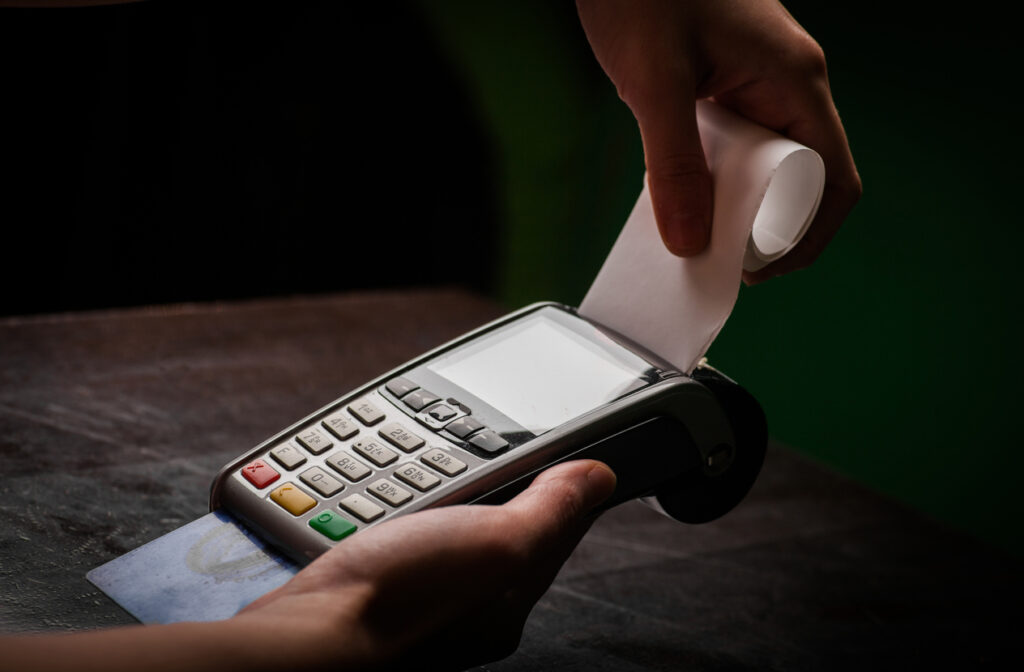 POS system, or point-of-sale system, facilitates transactions in retail sales.
Communications Server supports secure TCP/IP, SNA, and UNIX networking throughout an enterprise.
We take pride in excellent,professional, and friendly customer service and are easy to do business with.